Ignite Couples Massage
Improve connection, non-verbal communication and intimacy to ignite the spark in your relationship.
Why attend our couples massage workshop?
Are you looking for a new date night experience? Are you bored of always doing the same thing?
It's time to give and receive attention from your partner through the positive power of touch. Showing your love through massage is really important in a good working relationship. Learn how to open up a new level of communication between you and your partner.
Quality time, physical touch and acts of service are the love languages you will cover with this amazing workshop that will transform your relationship.
What to expect from our workshops?
In a fast paced day and age, our workshops are a way to relax and unwind, to be present and in the moment and spend quality time with your significant other. It is the ideal way to connect with them if they identify with the love language of touch or quality time.
In a safe and comfortable environment, we will provide a practical hands-on class teaching massage sequences.
From these workshops you can expect to learn correct massage techniques along with being able to communicate in a deeper way through opening up, providing feedback and showing appreciation to your partner without any motive other than being able to connect with them.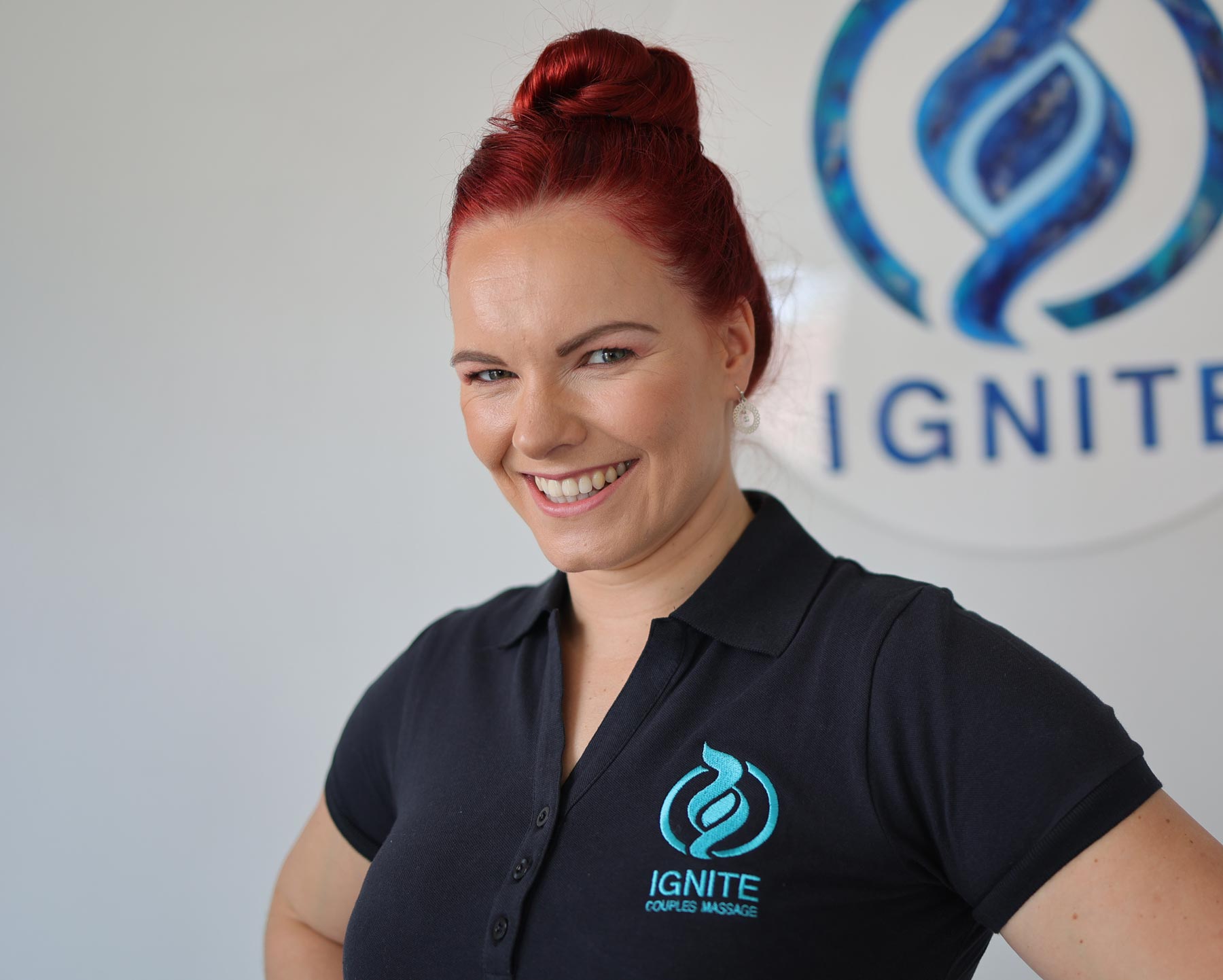 Meet Anja Siems
Ignite Remedial Massage was founded in 2017 by Anja Siems with a goal to help promote massage as part of recovery and wellness in conjunction with a healthy lifestyle.
Anjas' background as an international dance teacher and personal trainer means she is not just your usual massage therapist. Her past experience and expansive knowledge of the human body and movement has helped her with her transition to becoming a remedial massage therapist. She is also fully qualified in dry needling which adds yet another complimentary resource when it comes to a complete recovery solution for your overall fitness, health and wellbeing.
Anja is committed to showing her clients how to successfully manage injuries and reduce pain through the power of massage, and she takes absolute delight in the positive change she brings to people's lives with her approach.
Why Ignite Couples Massage?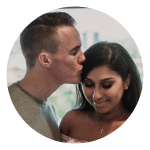 The course was fun and enjoyable. The content wasn't too much to learn at once. I recommend it to other couples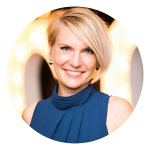 The explanation was visual and easy to remember. I am impressed how well my partner did the massage in the end. I felt like he really wanted me to feel released after.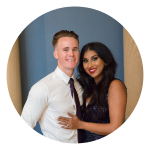 This was a great time to bond for me and my Partner. We were excited to learn how to massage each other. The environment was beautiful and the workshop was a lot of fun. Doing this workshop will increase the intimacy of our relationship.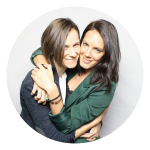 I really loved this! The explanations were great and easy to follow and the demonstration was good.
Further Questions?
Please contact us if you have further questions.
We are looking forward to hearing from you.